Emma (left) is currently 22 years old. She was born in the US but moved back to France when she was 3 years old. Her dad is English and mama is French. She grew up in Grenoble. I talked to Emma but she is very mature.
Basile (right) is 21 years old. Born in Beaujolais where wine is very famous. We talked a lot about his home town because I am a big fan of beaujolais nouveau too.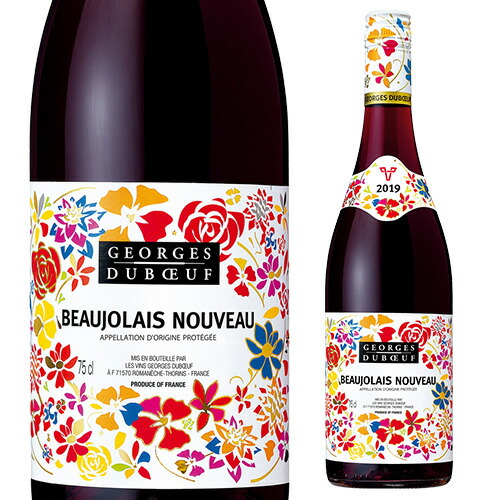 How they meet
Both of them are uni students in Lyon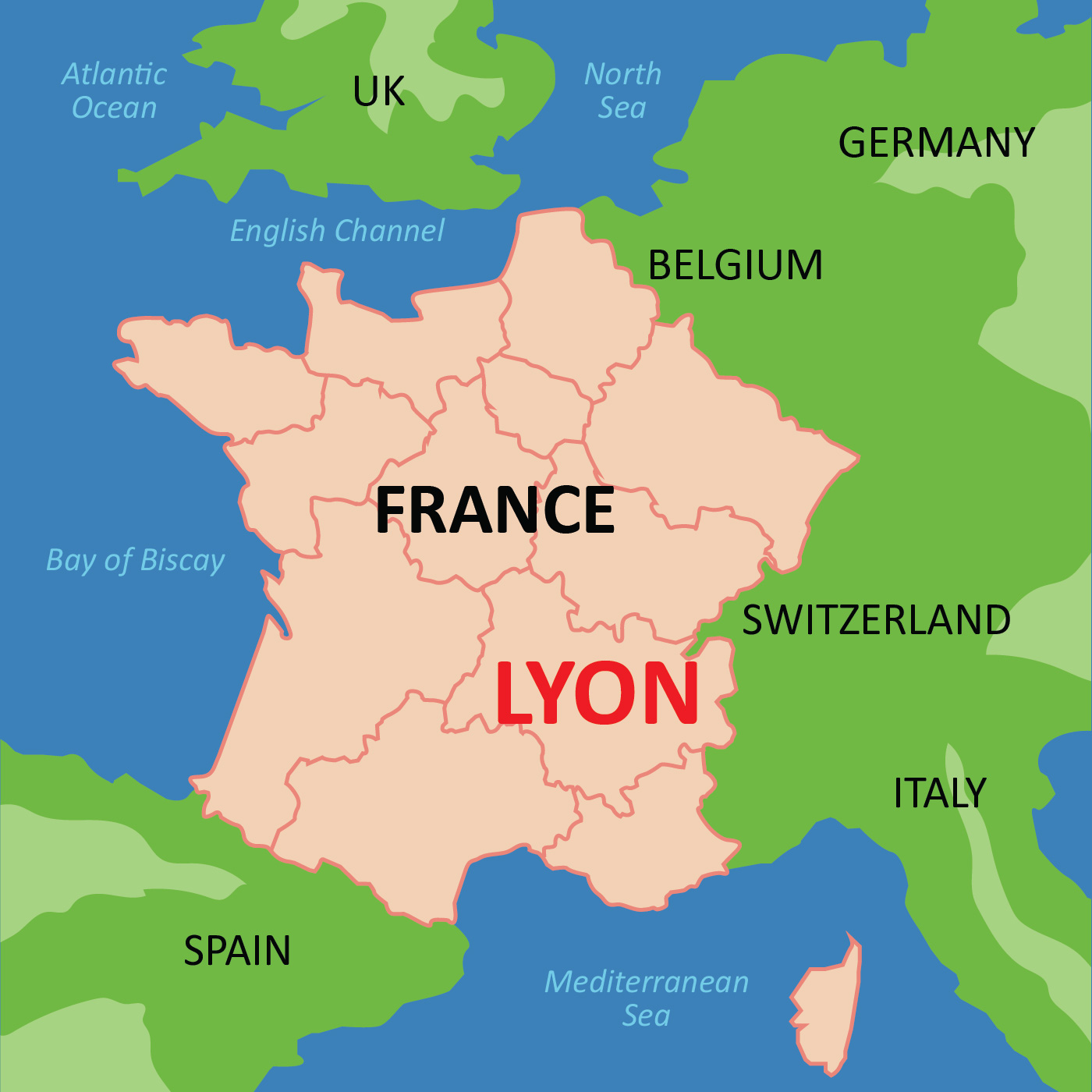 I knew a little bit about Lyon because I met Manon Christen
https://www.couchsurfing.com/people/manon-christen
Taka was the best host even though he was one of our first! We had a great time with him, cooked a lot of very good Japanese food, chatting about everything , hanging out, discovering the city. Takahiro spent all his free time with us to show Tokyo on its best side, with all the joy he has. Taka's home is very central so you can do a lot of things by walking. Not only we met a funny and friendly people but we also made a friend! I really hope we'll see again very soon. Come to France for sure! Thank you for everything !
How they moved one place to another
Emma & Basile started traveling since January which is right before Corona virus got sensational and had so big impact on our society.
They started from France to Moscow, Russia by bus and got on Siberian railway and finally moved to Shanghai, China. The total time is only 1 month.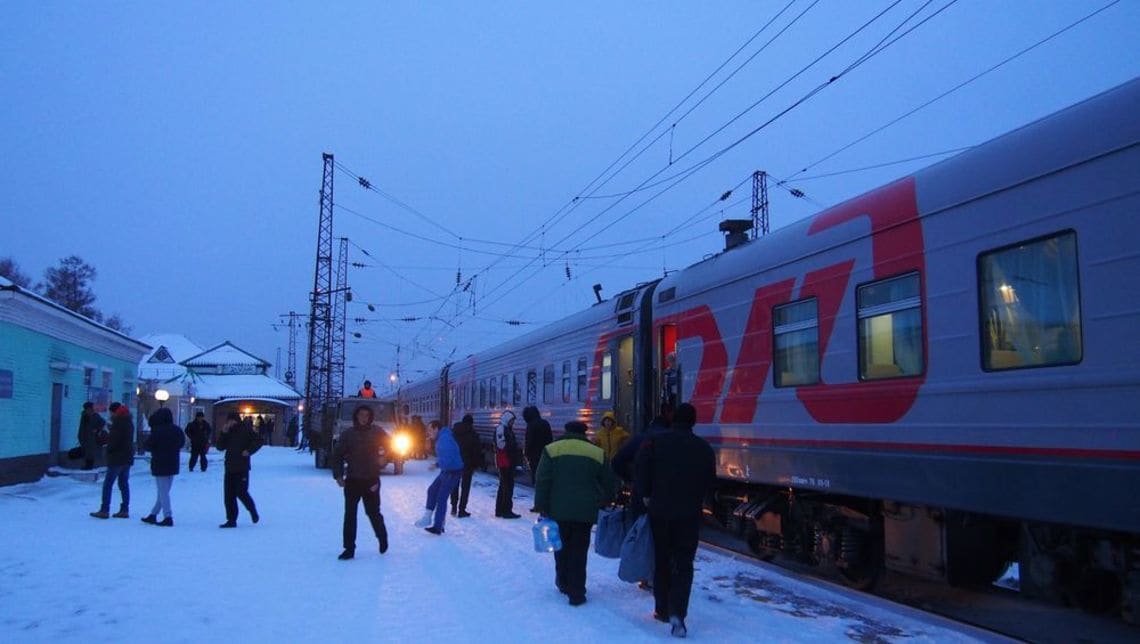 After shanghai, they fly to Osaka and spend 5 months in Japan.
Okonomiyaki welcome
I always welcome people with Okonomiyaki since we can change any ingredients like vegetable only or some seafood. Emma& Basile were vegetarian, so we try to make vegetarian okonomiyaki together with a lot of drinks in Sat lunch time. We talked a lot of stories since they have been traveling for 7 month so far. How much they miss France or family in general. But they told me that they want to start traveling again after some rest in France.
Okonomiyaki cooking tool
My favourite drink
Shinjuku exploration
We went to Shinjuku together and explored some spots like Tokyo Metropolitan Government Observatory
Shinjuku Gozilla spot (see top right )
Some shinjuku cool places
Dinner with a lot of drinks
Last night, we spend time together with a lot of stories and drinks. We talked how much change occured since corona virus took place.
More interestingly, I learn that " bise" which became more difficult to do after "social distance" I hope I can do this properly after corona settled down.
Conclusion
We spent happy and fun time together. Emma and Basile both are relaxed and down to earth. I hope you enjoy the rest of short time in Japan as well as safe trip back to France!! Merci beaucoup!!!